wellbeing through nature
Deepening our connections to the natural world can alleviate stress and improve our health and wellbeing.
exploring, etc offers group workshops to improve wellbeing through nature connection.
We specialise in guided walks and canoe trips with an emphasis on nature connection and reflection. These are brilliant for work teams, individuals, families and schools.
nature for wellbeing
Getting a work team together, in a natural environment, is a great way to invest in better workplace wellbeing.Our Nature for Wellbeing workshops are bespoke to the needs of the organisation and attendees. We reconnect the team with each other and the natural world. Our activities are designed to spark creativity and inspire purposeful teamwork.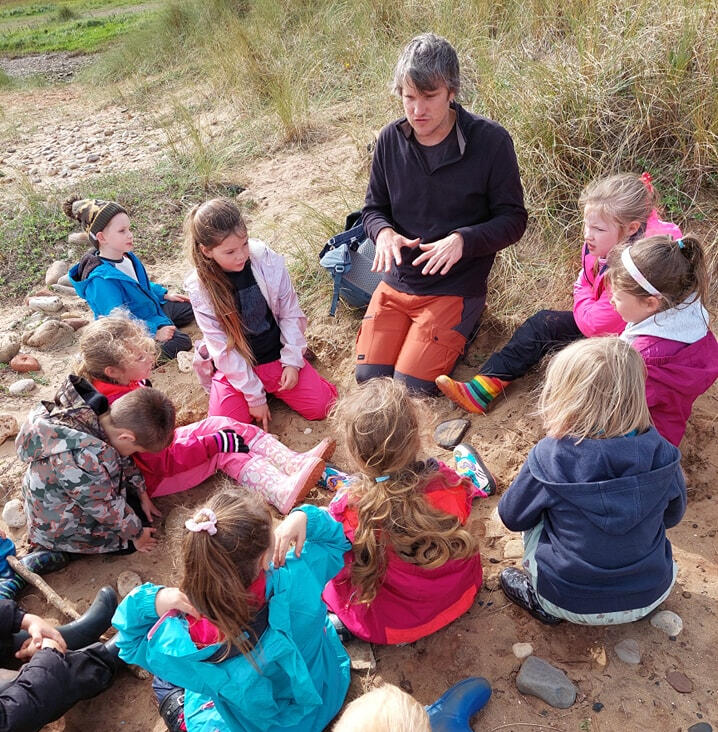 boost
Wellbeing

Productivity

Creativity
reduce
Sick leave

Stress levels

Mental fatigue
create
A cohesive team

Opportunities to be active

Environmental responsibility
choose from
get creative
Letting nature inspire your arty side is a great way to reconnect. We offer mindful photography, sculpture with natural materials, pewter casting, pebble engraving, and more.
choose from
adventure
For a more adventurous group, we can offer team building activities such as canoeing, raft-building, hill walking, natural navigation, gorge walking, rock climbing, and problem solving.
choose from
coast
Our beach walks emphasise using the senses to connect with coastal wildlife. They offer time for calm reflection and opportunities to relate with co-workers.
choose from
woods
Woodland walks give an opportunity for participants to work together on new skills such as firelighting and campfire cooking.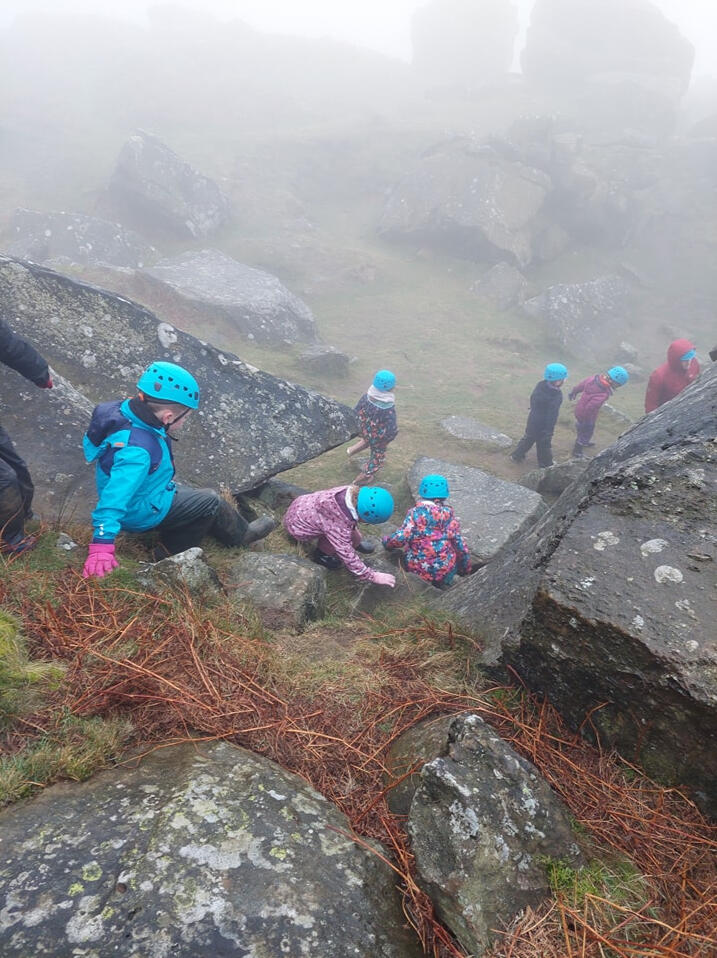 Reconnection Walks
Leave the office and breathe some fresh air. Our reconnection walks give space for reflection and time to make connections with work colleagues and the natural world. Each walk is led by a skilled facilitator of mindful nature connection activities.
schools
"Where better to learn about river features and the water cycle than on a river in a canoe?"Environmental responsibility comes from learning to love our beautiful natural environments. Spending time in nature brings learning to life.
Pete is skilled in linking the school curriculum with outdoor learning and adventurous activities. Enthusiastic storytelling, hands-on activities and local knowledge are key to his success. A qualified teacher and experienced outdoor educator, he will work with you to create a bespoke outdoor education program perfect for your school.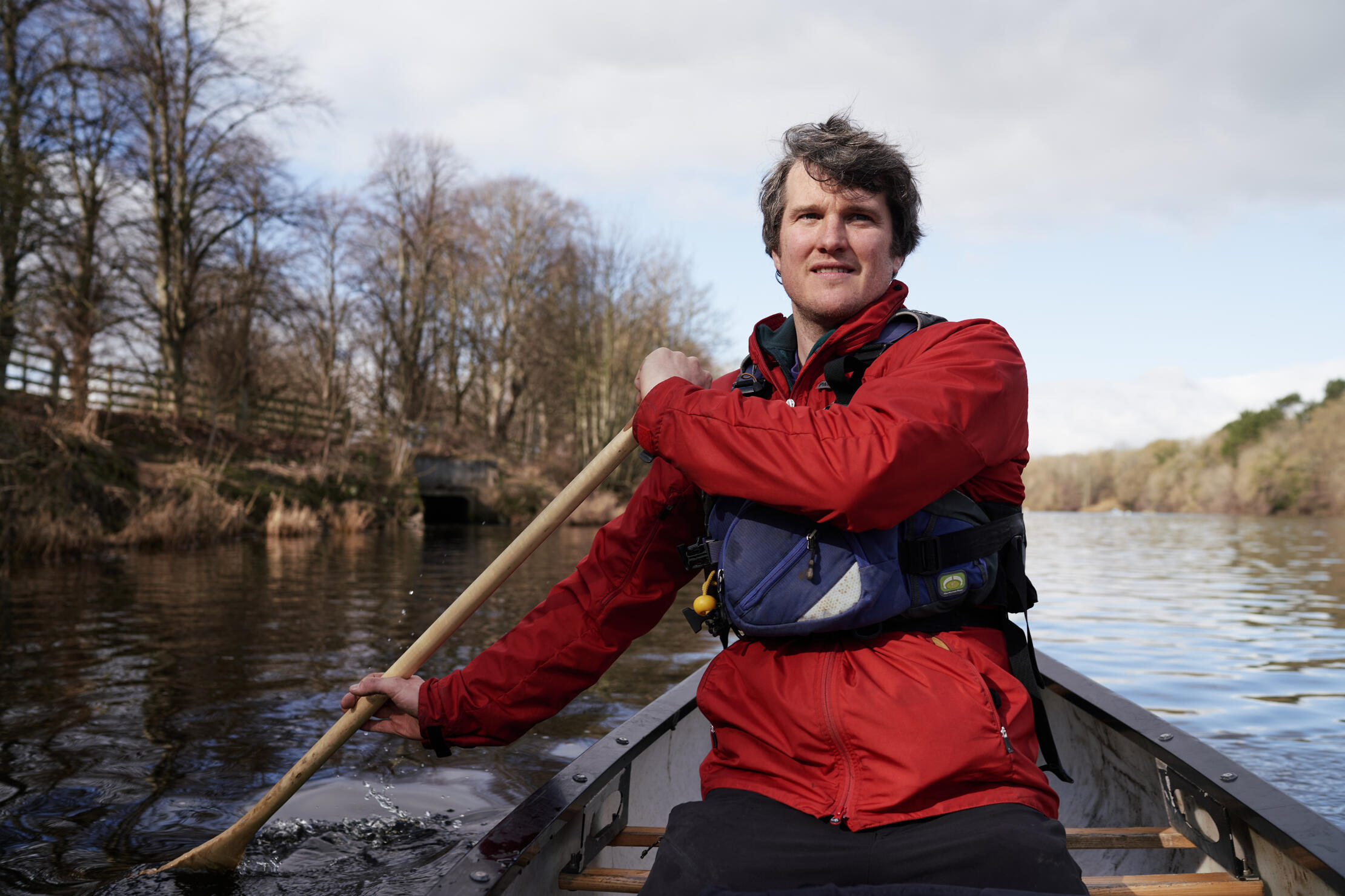 for teachers
wellbeing
Nature connectedness has been been shown, in dozens of studies, to provide stress alleviation. Our workshops will share simple activities time-stretched teachers can fit into everyday life. Teachers are increasingly under pressure and it is never more important to prioritise their wellbeing.
for teachers
outdoor learning
Teacher CPD is led by me (Pete). I now have over a decade of experience I linking outdoor learning to the "classroom" curriculum. My CPD sessions are designed around joint planning with teachers. Pick my brains for fresh ideas, resources and learn from my experience. Together, let's create outdoor lessons that will inspire and excite young minds!
Pete Hubbard
exploring, etc is run by me - Pete Hubbard. My mission is to help people reconnect with nature. To do so, I strive to provide the very best experiences, in the wonderful natural places of the North East.
Previously an engineer, and then a maths teacher, I have always had a passion for the outdoors. For over ten years, my experience as an outdoor educator has grown and I have worked for a variety of outdoor centres, schools and adult groups.
My Qualifications:
Current Study: MA Outdoor Education, University of Worcester
Teaching qualification: PGCE Outdoor Activities and Mathematics, University of Bangor
British Canoeing: Level 2 Coach (kayak and canoe), Canoe Leader, Whitewater Safety and Rescue
Mountain Training: Mountain Leader, Rock Climbing Instructor
Outdoor First Aid
Enhanced DBS check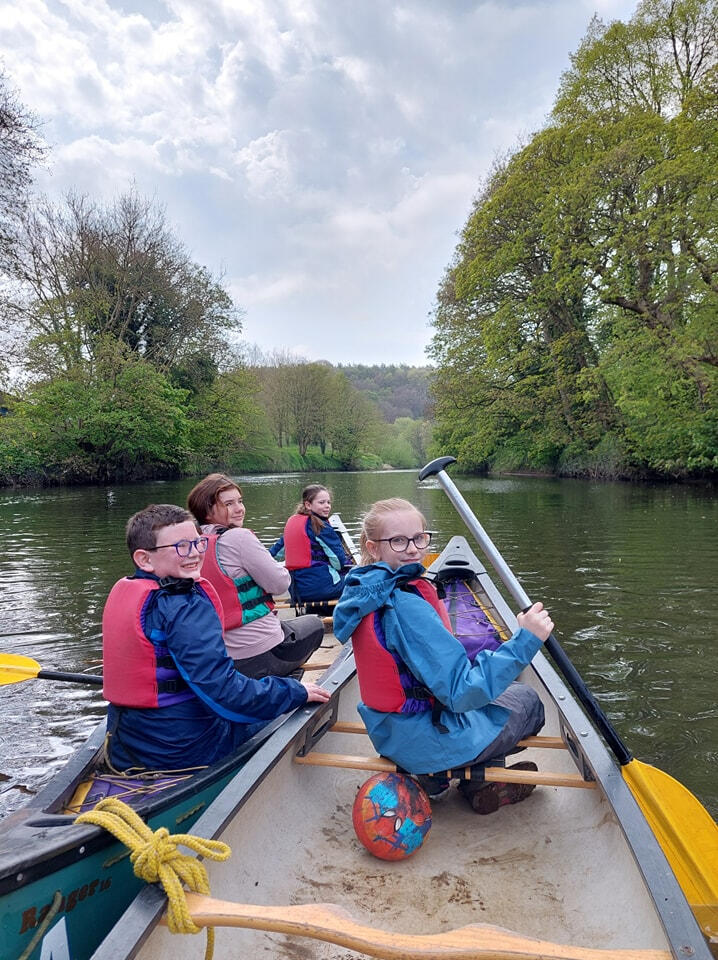 Contact
Let's get connected! Drop me a line and let's get the ball rolling...pete@exploring-etc.co.uk07414122256